A powerful employee onboarding, Scheduling and Electronic Visit Verification (EVV) with GPS enabled for homecare agencies.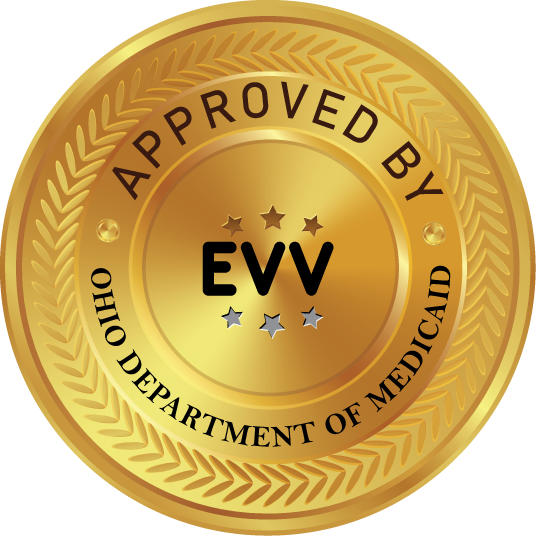 How FormDox Will Help Your Agency?
Are you a caregiver looking for oppurtunities?
See how FormDox can increase your income.
How FormDox Will Improve Your Financial possibilities?
Staffing Dashboard: All your professionals a click away
One system to manage your professionals.
Scheduling new visits, submitting patients details, and staffing cases.
Real-Time communication with your professional.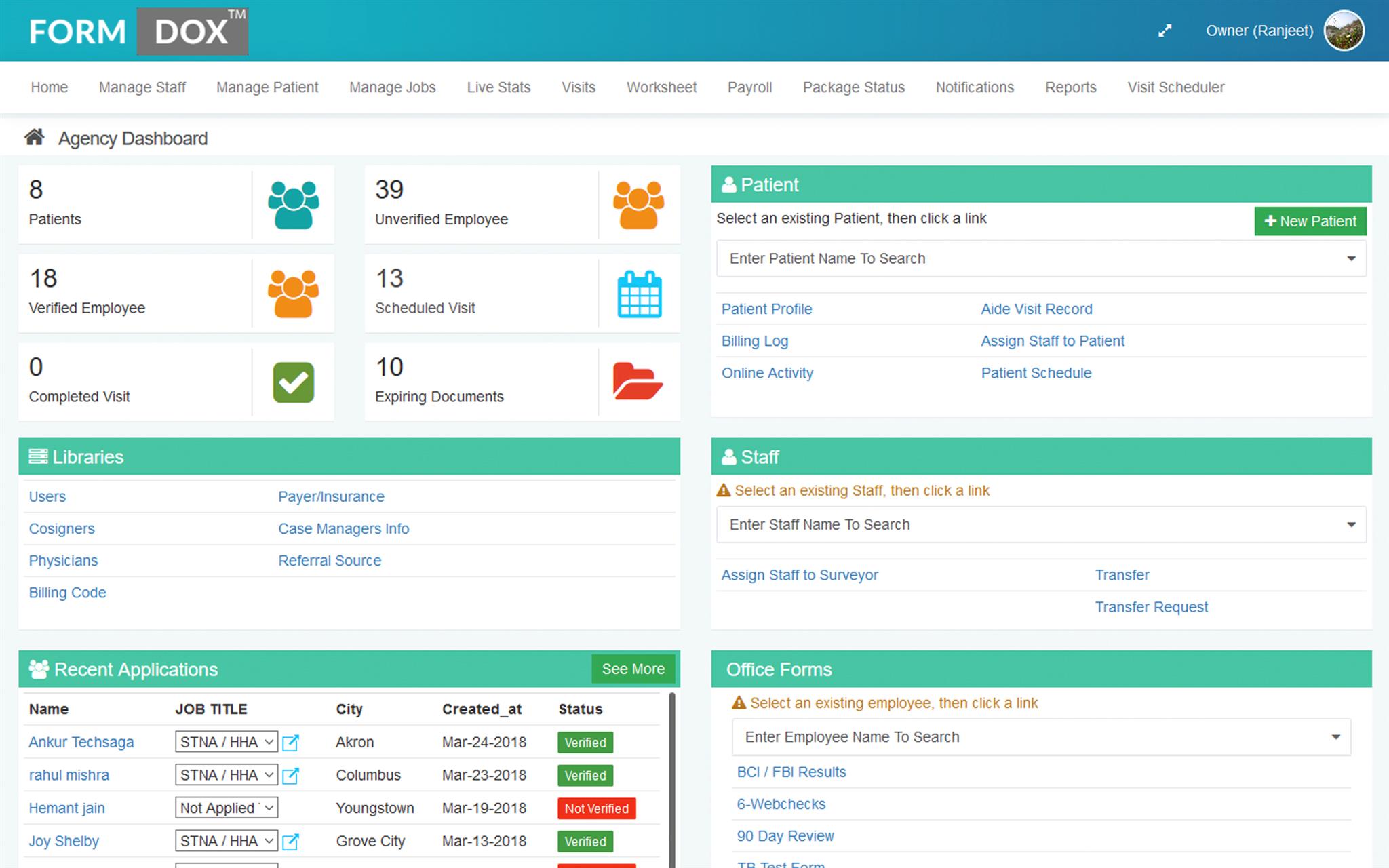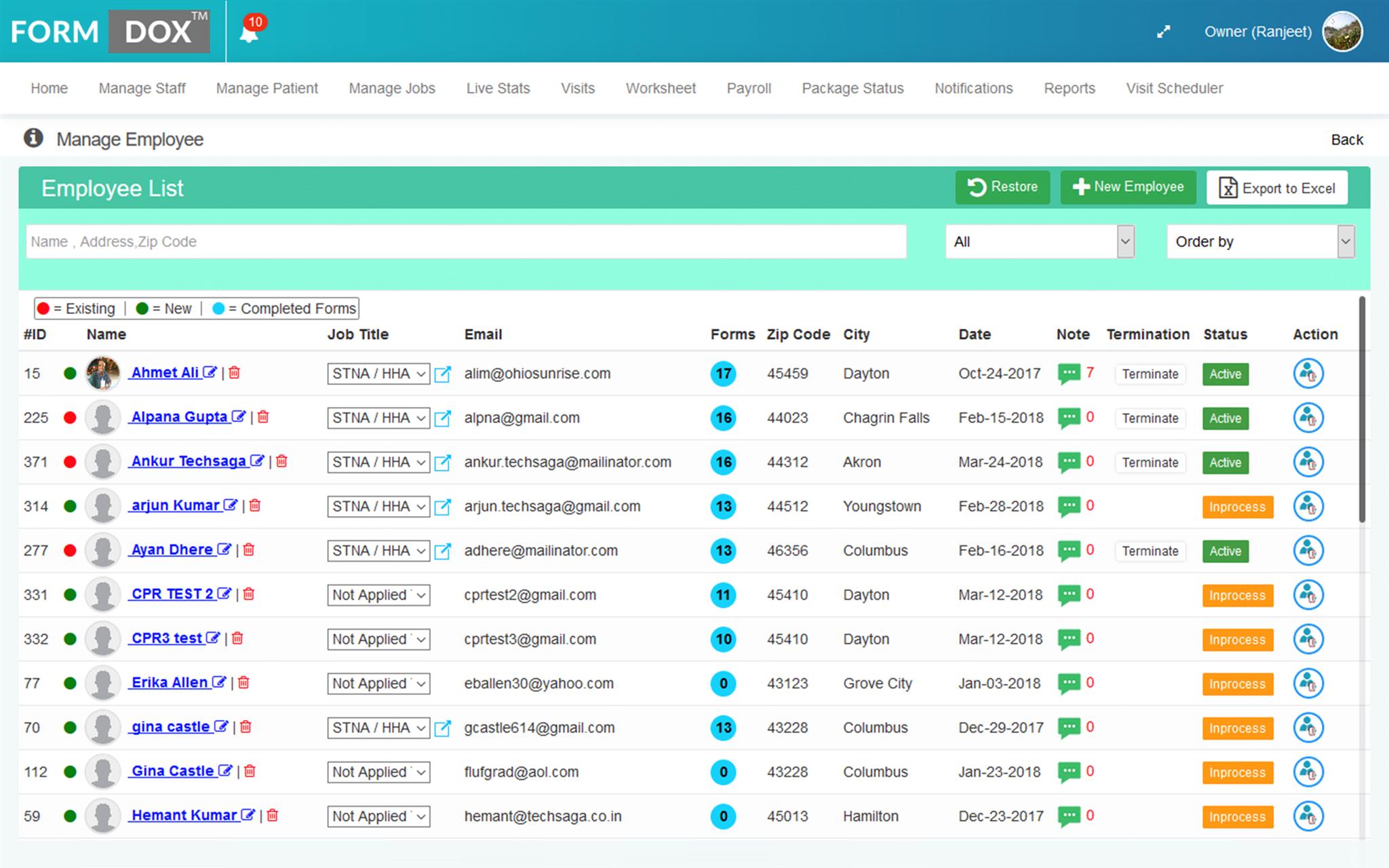 Mobile app for all caregivers.
FormDox changes the way you use to work,
allowing you to take much more cases, filling gaps and gain extra cash.
Get a live stream of all the visits that are available
based on your profile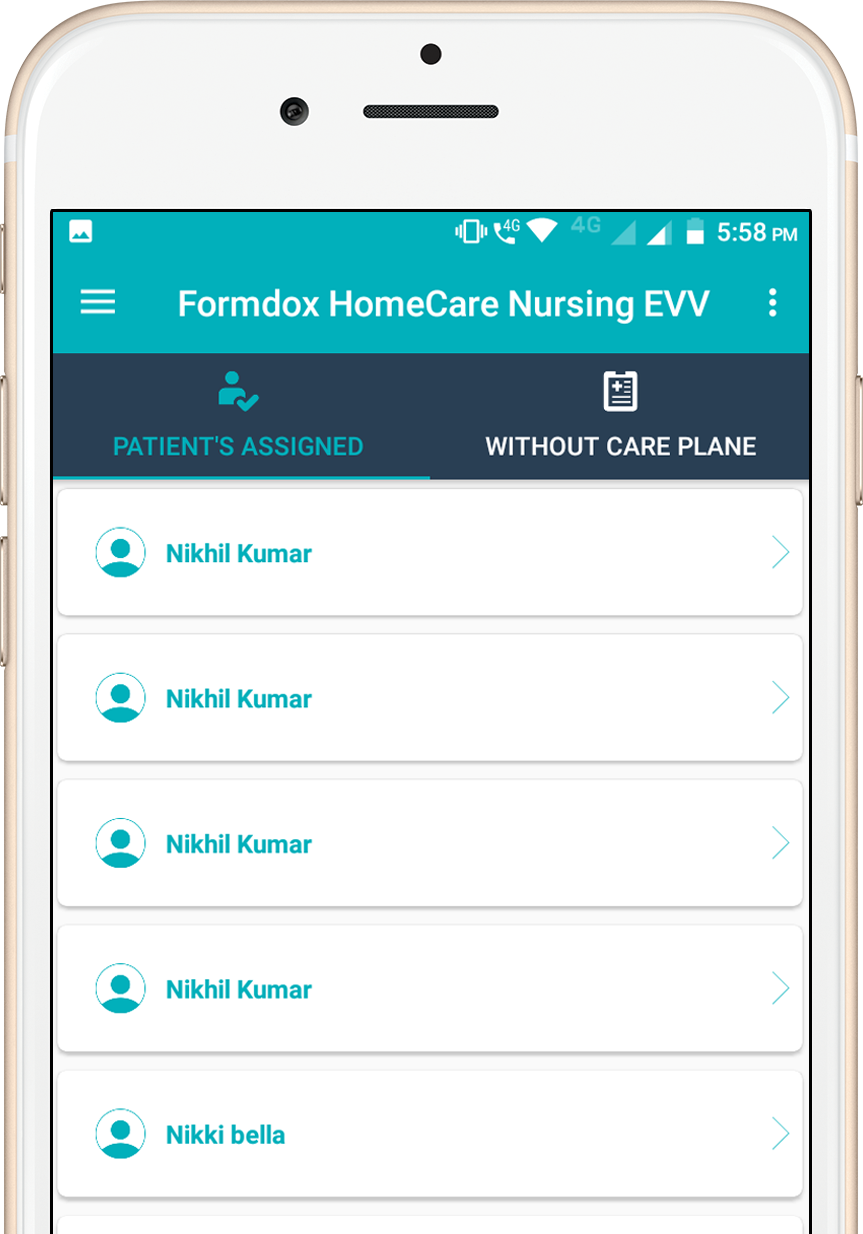 See all the visit details and decide which
cases suits you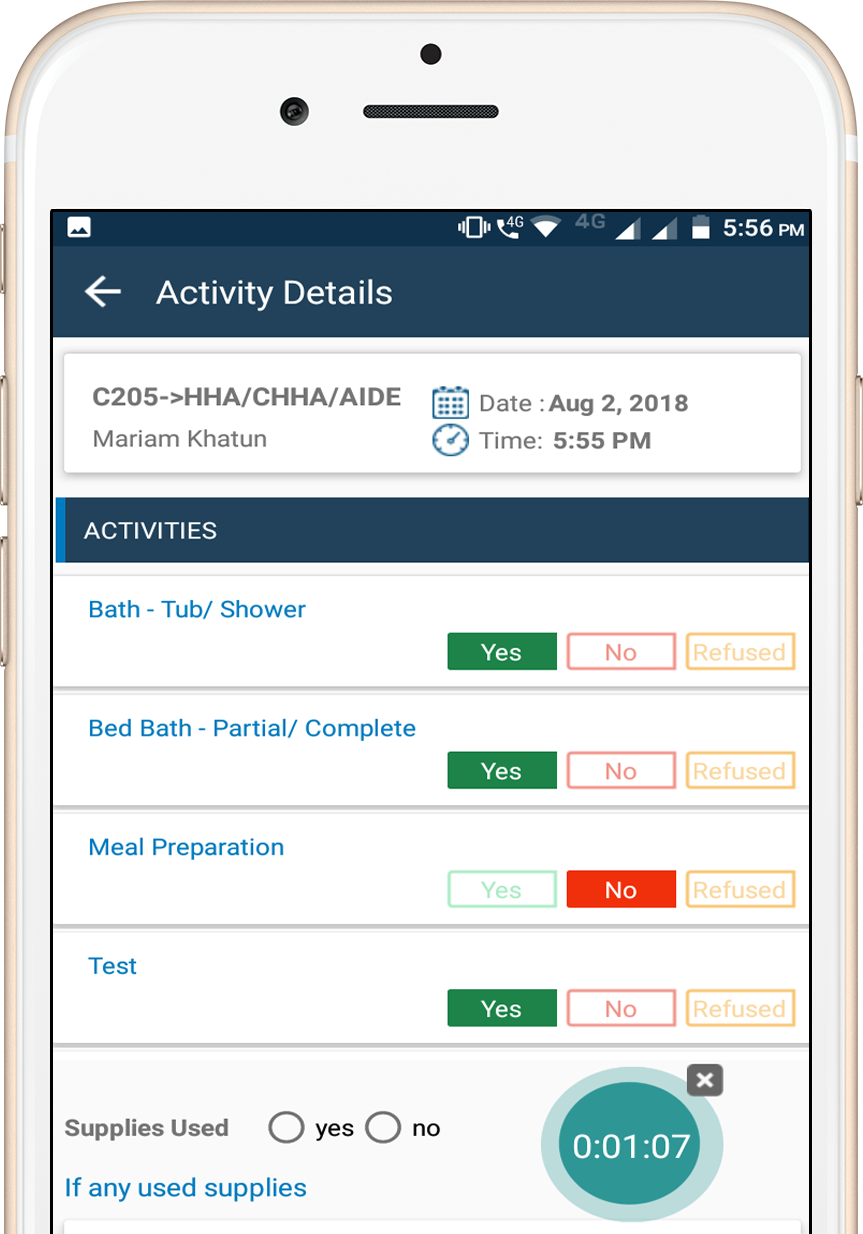 FormDox is also providing Trial for 10 Days